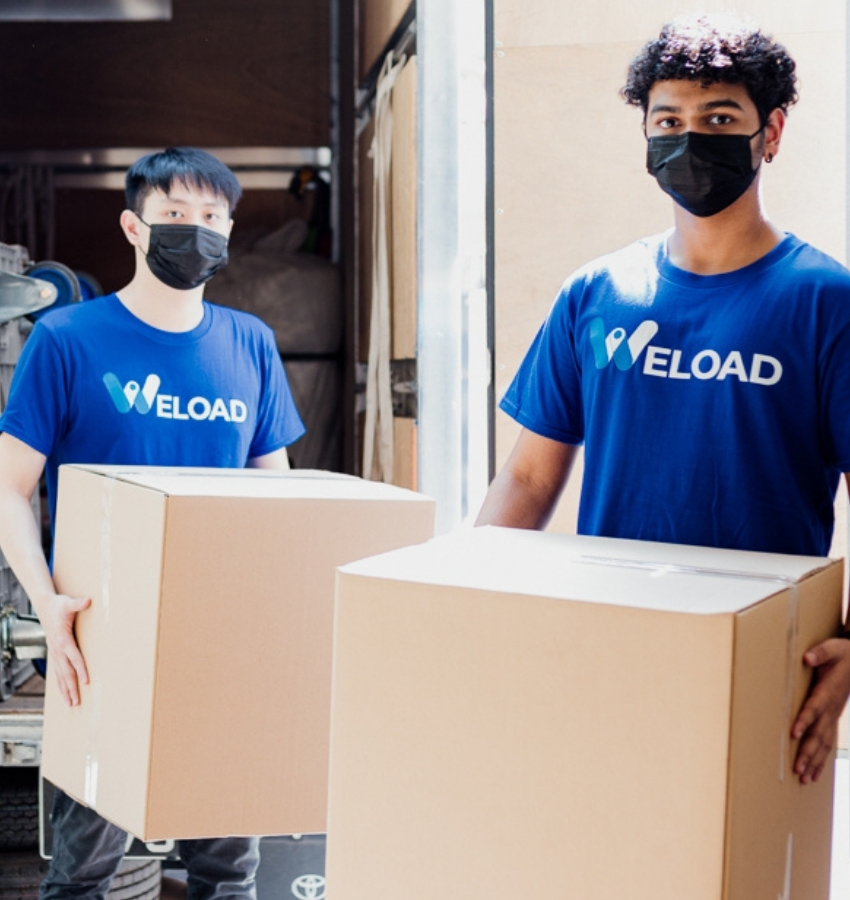 Want to give your customers a smooth delivery journey while lowering your operational costs? Use Weload for business.


As a professional in the industry, we have developed ourselves to tackle the many complexities involved in making successful deliveries. This means that we have the relevant tools and know-how that can guarantee your stakeholders reliable and convenient deliveries.


With a specialisation in bulky items, we anticipate all your delivery needs by providing a minimum of two trained professionals that can assist in assembly services. In addition, our valuable integration with your stores and e-commerce sites allows us to promptly map out all of your deliveries so that distribution becomes efficient and cost-effective for you.

Leave us a message to get started on your distribution journey with Weload!
Partners
Some of our partners