Wholesalers & Retailers
Empower your supply chain with Weload to enjoy cost savings and ultimate convenience for all your business operations. From Port to Warehouse, Warehouse to Warehouse, or Warehouse to store, we got it all covered.
Every delivery includes 2 men to assist with the loading & unloading of goods.
Leave us a message to get started on your delivery journey with us today!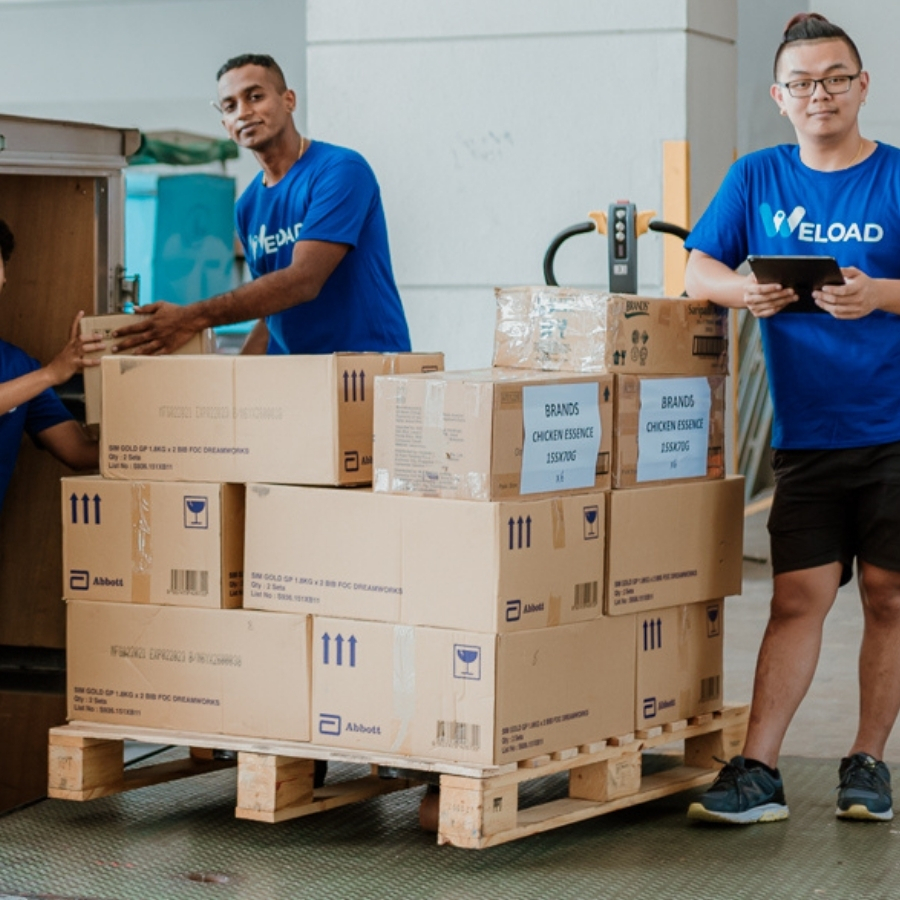 Why choose Weload?
The one and only tech enabled last mile solutions for bulky items.
Deliver more for less

Reduce cost of deliveries by 50%!

Truly to the last mile

Our drivers are skilled with the assembly & installation of all kinds of furniture & appliances.

Convenient systems

Book, manage & track all deliveries in one system.

On-time deliveries

Fast and efficient deliveries to meet your logistics needs.

Safe & secure deliveries

Deliveries handled with utmost care by our professional movers.
Save time & manage cost with Weload
Wecredits (Prepaid Program)

Get up to 8% off on every top-up.

Dedicated Account Managers.

Have a point of contact via Whatsapp to attend to your every need.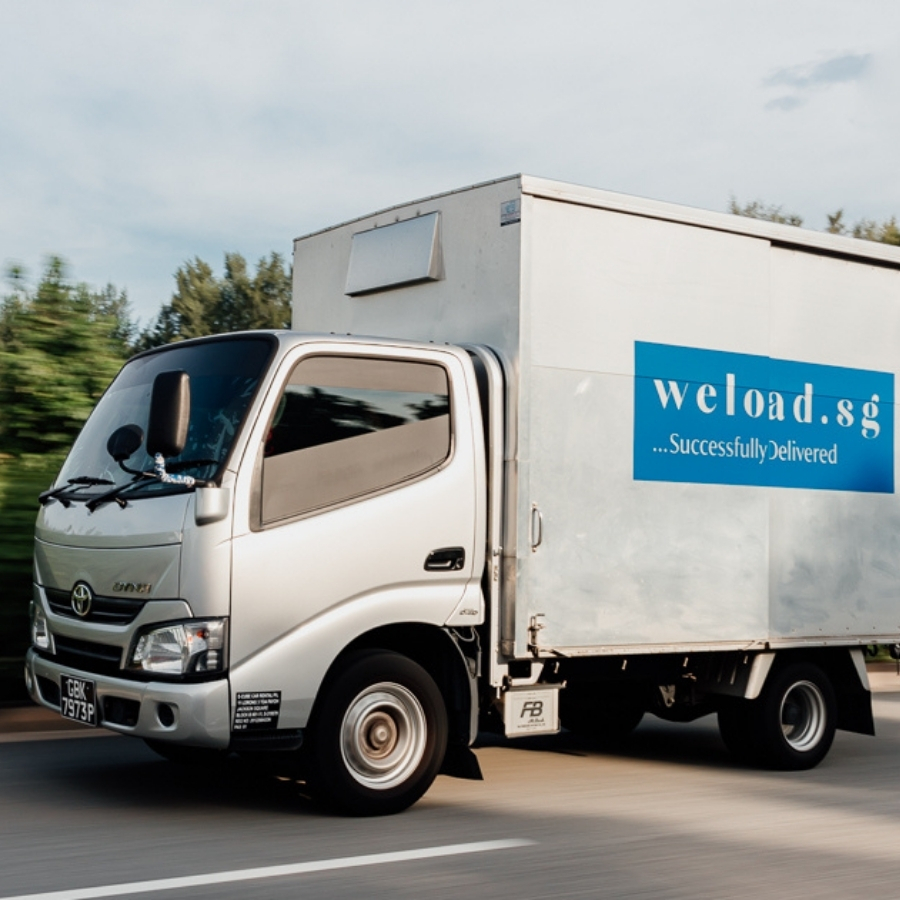 Partnered with sellers on